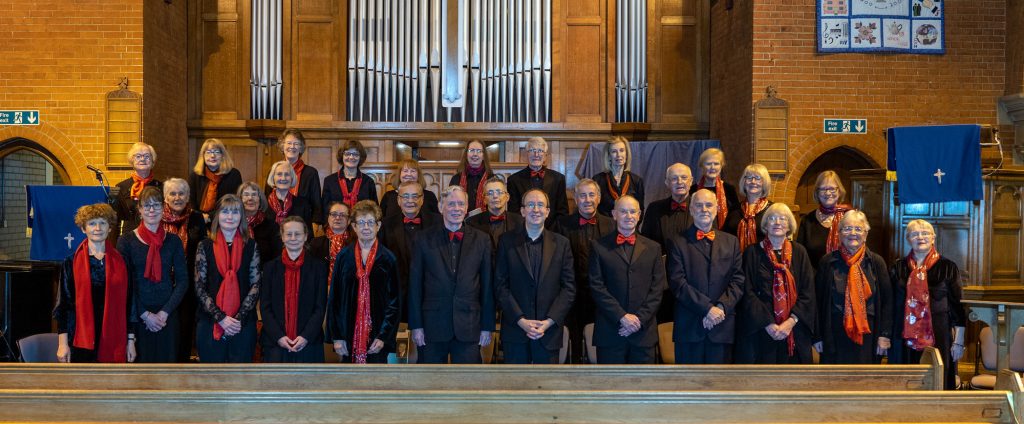 The Dorian Singers are a friendly Felixstowe-based choir who rehearse on Wednesday evenings at Trimley St Martin Primary School. We give three concerts a year in aid of local charities, and also hold a number of fund-raising social events.
Our repertoire is extremely varied, encompassing larger choral works as well as madrigals, folk songs, carols, anthems, opera choruses, numbers from Broadway and West End musicals and arrangements of pop songs. You name it – we sing it!
There is no audition, although it would be helpful if you can read music a little and/or have some previous experience of singing in a choir. All music is provided, and our subscription rates are very competitive.
For further information, including details of recent and forthcoming activities, please get in touch.