MUSICAL DIRECTOR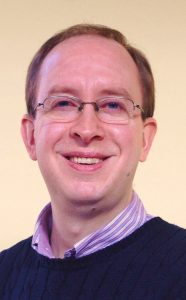 Alan Loader succeeded David Tempest as conductor of The Dorian Singers in January 2014.
Born in Birmingham, he was educated at Cardiff, London and Cambridge universities and is a former member of several cathedral and collegiate choirs, including those of Lichfield and Ely Cathedrals and St John's College, Cambridge.
Alan is Organist and Director of Music at St Andrew's Church, Rushmere St Andrew, Ipswich, where, in addition to his normal duties, he organises two annual series of Sunday Afternoon Concerts. He also teaches singing privately.
ACCOMPANIST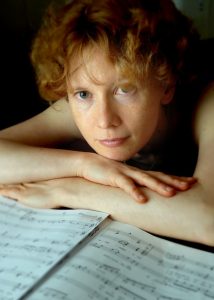 Marina Korneva was born in Sergiev Posad, a town to the north-east of Moscow, and graduated in Piano from the Prokofiev Moscow Music College in 1984. From 1985 to 1991 she studied at the Russian State Conservatory in Kazan, where she was a student of Professor E.A Monaszon.
Following an extensive career as a concert pianist, Marina now lives in Ipswich, and teaches piano at Orwell Park School (where she was previously Musician in Residence), Old Buckenham Hall School and privately.
She is also accompanist of Orwell Park School Community Choir.